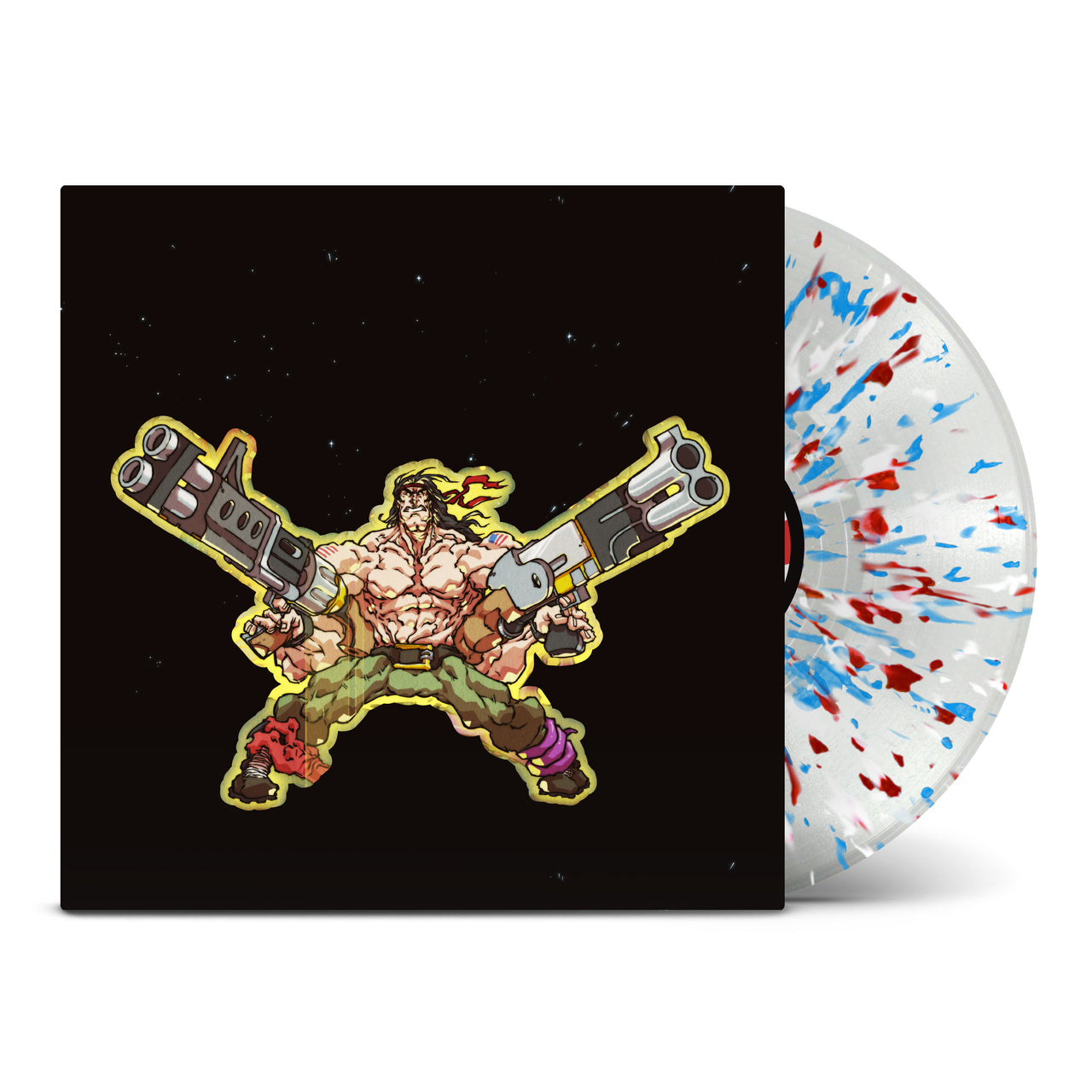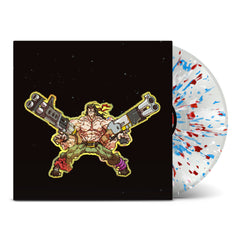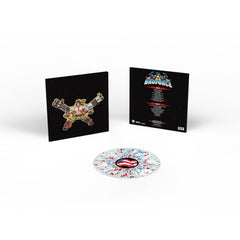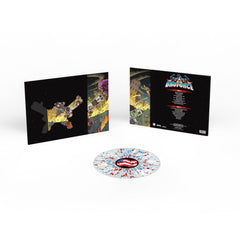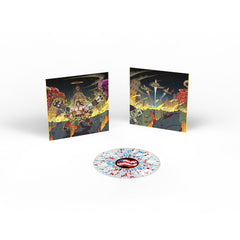 Broforce (Deluxe Vinyl)
£24.00
Album:

Broforce (Original Soundtrack)

Artist:
Deon Van Heerden
Product information:
- 21 remastered tracks from the blockbuster indie game
- 'USA flag' splatter heavyweight LP
- Die-cut slipcase over spined outer sleeve
- Art by Dawid Strauss, art direction by Jarred Lunt
...................................
When evil threatens the world, the world calls on Broforce — an under-funded, over-powered paramilitary organization dealing exclusively in excessive force.
The game's mighty soundtrack by Cape Town musician Deon Van Heerden is coming to napalm-hot wax thanks to a co-op bromance between Devolver Digital, Free Lives and Laced Records.  
21 remastered tracks will be pressed to a clear heavyweight LP with good ol' red, white and blue splatter effect. This comes in a spined outer sleeve, which in turn slips into a special die-cut slipcase. Sleeve art is by Dawid Strauss with art direction by Jarred Lunt.
Van Heerden held nothing back in writing for the tongue-in-cheek, run-and-gun action game. His gameplay score is all thumping percussion, melodramatic brass, and lashing of '80s hair metal, urging players to bro their hardest and raise those stars and stripes over each level. But it's through the pastiche songs "Broforce Theme Song" and the "The Ballad of Rambro" that Van Heerden has the most fun satirising the absurdly entertaining yet clearly unhinged jingoism of '80s & '90s American action cinema. 
...................................
*All images shown here are mock-ups.*
...................................
Track List
SIDE A
Broforce Theme Song
Choose Your Destiny
This Ends Now
This Ends Now (Victory Sting)
End of the Line
End of the Line (Victory Sting)
Liberty or Death
Liberty or Death (Victory Sting)
An Unbreakable Force
An Unbreakable Force (Victory Sting)
Second Amendment Rights
SIDE B
The Star Spangled Banner (Broforce Edition)
The Ballad of Rambro
The Alpha Xenomorph
The Alpha Xenomorph (Victory Sting)
We Meet at Last (High Intensity)
We Meet at Last (Victory Sting)
No Sympathy for the Devil
Straight Outta Hell
Trophy Room
Area Liberated