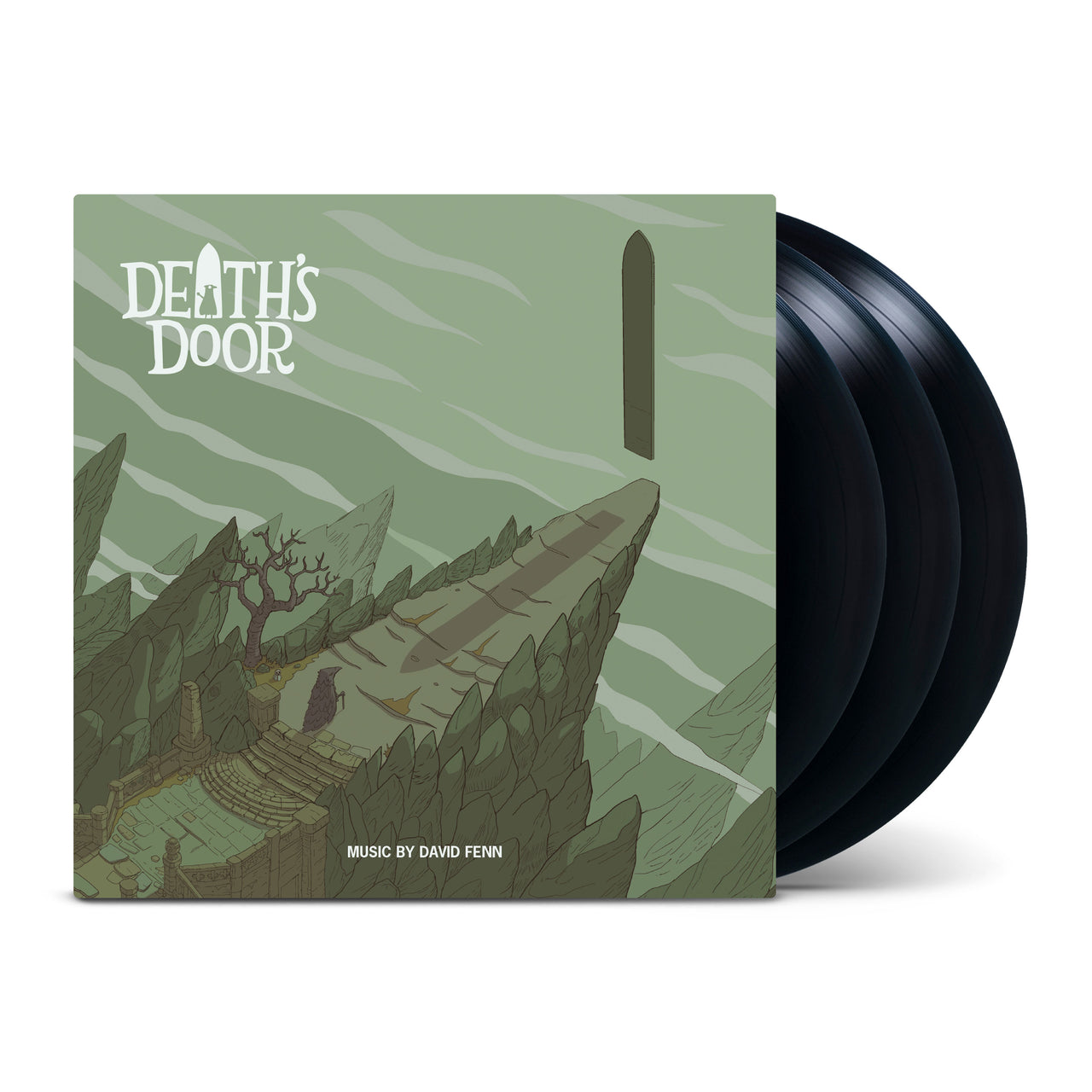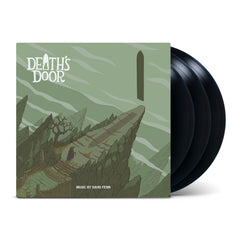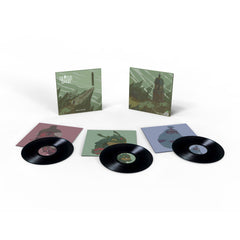 Death's Door (Deluxe Triple Vinyl)
£45.00
Death's Door (Original Soundtrack)
Artist:
David Fenn
Product Information:
- 50 tracks from the 2021 Zelda-inspired action game
- Sleeve art by Frits Olsen
- Black discs
...................................
Don't fear the Reapers.
Acid Nerve, Devolver Digital and Laced Records have formed a commission to release the sensational soundtrack to Death's Door on vinyl.
The Zelda-inspired dungeon delver is the smash hit follow-up to Mark Foster and David Fenn's boss-focused debut Titan Souls. Sure to be included on many Game of the Year lists, Death's Door won Best Indie Game at The Golden Joystick Awards, and is nominated for Best Independent Game at The Game Awards 2021.
David Fenn's score helps to fill players with hope and resolve rather than overwhelm them with aggression and bombast. The varied soundtrack is stuffed with exhilarating boss cues, more meditative and mysterious tracks, and quirky ditties. Every track is full of rich instrumentation, including layered percussion, piano, pan-pipes, guitar, and orchestral and choral elements.
It's a triumph both in-game and as a standalone listen, and another win for indie developer-composers creating soundtracks that perfectly resonate with their game's visual and narrative aesthetics
 ...................................
*All images shown here are mock-ups.*
...................................
Track List
DISC 1
SIDE A
Death's Door
The Crows
Hall of Doors
Demonic Forest Spirit
Lost Cemetery
Beginner's Battle
The Summit
Estate of the Urn Witch
SIDE B
Pothead
Soup by the Fire
Ceramic Manor
The Urn Witch
Shall We Dance
Avarice
A Gift
Furnace Observation Rooms
Inner Furnace
Grandma
The Gravedigger's Heart
The Throne Room
DISC 2
SIDE A
Secrets
Silent Servants
Overgrown Ruins
The Forest Settlers
The Elder's Horn
Adventurer's Battle
Mushroom Dungeon
Crooked Crow
Stillness
SIDE B
Flooded Fortress
Reaper's Battle
King of the Swamp
Passage
Barb's Song
The Stranded Sailor
Castle Lockstone
The Border
The Foretold Crow
DISC 3
SIDE A
The Old Watchtowers
Betty
Death's Tale
The Grey Crow
The Lord's Gauntlet
The Last Lord
SIDE B
Closure
The Gravedigger's Locket
Spirit of the Depths
We Reap What We Sow
The Gravedigger's Request
A True Epilogue