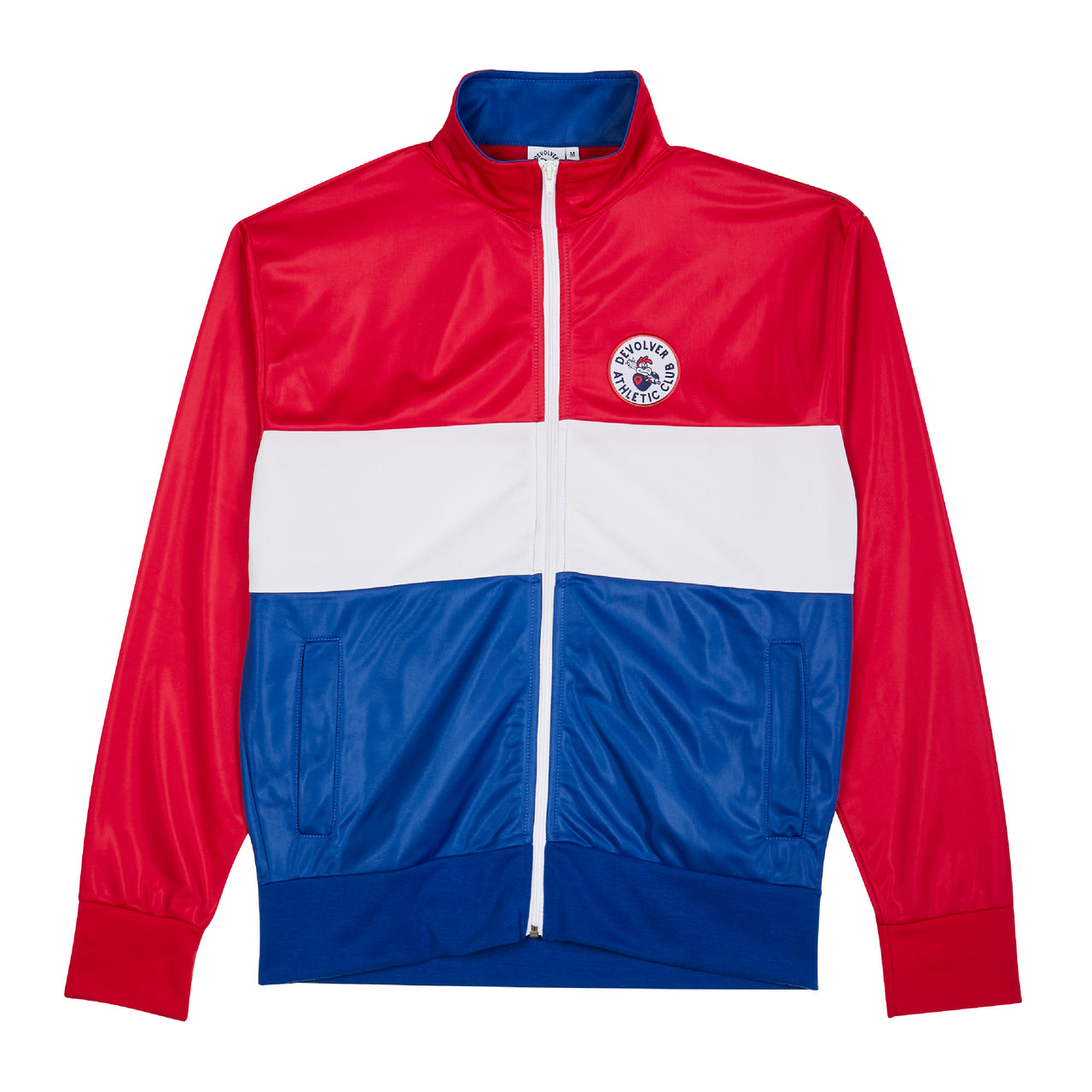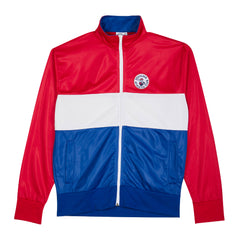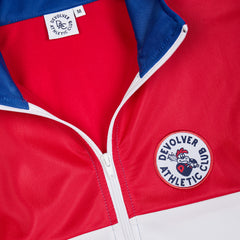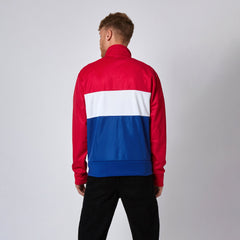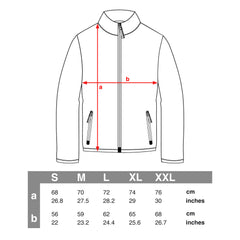 DAC Track Top
£42.50
£50.00
The old-school style unisex DAC Track Top features a woven custom patch design by Argentinian artist Alan Berry Rhys.
Sustainably manufactured by Two Lives using high-quality upcycled end-of-run fabrics, the 100% Polyester track top is designed to facilitate static electric shocks, and features a custom garment label.
How can you even sport without one of these?