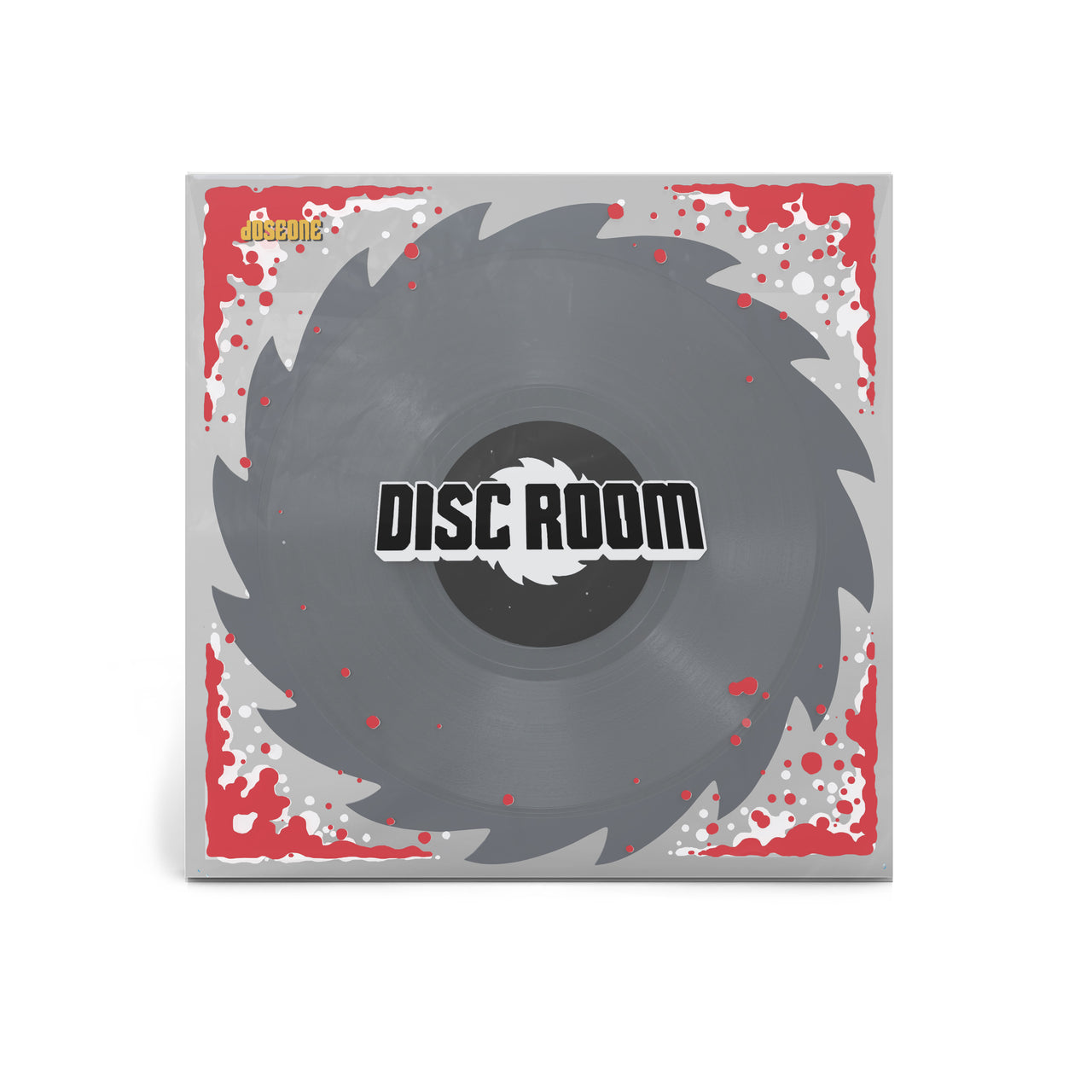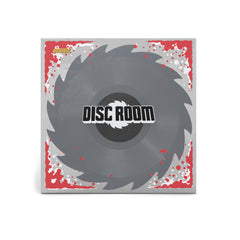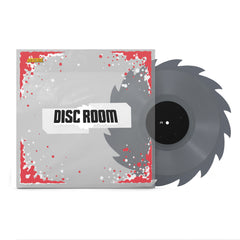 Disc Room (Deluxe Saw Shaped Vinyl)
£24.00
Album:
Disc Room (Original Soundtrack)
Artist:
doseone
Product information: 
– 16 electronica tracks on a buzz saw-shaped heavyweight vinyl LP
– Deluxe printed PVC outer sleeve with flap
– Music by doseone
...................................
Devolver Digital is proud to present the original soundtrack to Disc Room on a custom buzz saw-shaped disc.
Hardcore dodge'em'up Disc Room sees players having to navigate a sprawling, maze-like intergalactic slaughterhouse where it's the scientist — not the mouse — who must try to escape. The game is a collaboration between Kitty Calis & Jan Willem Nijman (Minit), Terri Vellmann (High Hell), and Adam Drucker aka doseone (Enter the Gungeon.)
Tracks have been specially mastered for vinyl and will be pressed onto a audiophile-quality, heavyweight 180g grey disc. These will be housed in deluxe printed PVC outer sleeve with flap

Original sleeve art is by Terri Vellmann
...................................
*All images shown here are mock-ups. *
...................................
Track Listing
Side A
 DISC ROOM
SHE SAW DEATH
JUNGLE NEAR JUPITER
KILLING TIME
PERFECT DARK
ANTIBODYROCK
DIE RIGHT
DISC TO THE FACE
Side B
BIG SCIENCE BLUES
IF GROOVES COULD KILL
BLADES ARE WILD
AFRAID OF THE LIGHT
GUTS UP
DEATH BENT
DISC WHISPERER
WINNING IS A SCIENCE
Copyright 2020 Kitty & JW & Terri & Doseone. All rights reserved.